MAI Multi-Asset Investments is a privately held investment firm focused on value-add opportunities in under-performing multi-family assets and other commercial real estate investments, yielding high returns for our investors. We focus on properties located in strong employment centers, having better growth and stability than the national average. Investing in real estate helps more people achieve wealth and financial freedom.
MAI's criteria is designed to reduce risk and achieve strong returns. Our key market analysis spans the nation to find the specific cities and neighborhoods with the most profitable real estate investment prospects. We identify properties that are value add or in need of repositioning and are underperforming. These properties located in emerging and stable markets are value-added investments that yield reliable returns throughout the life of the investment.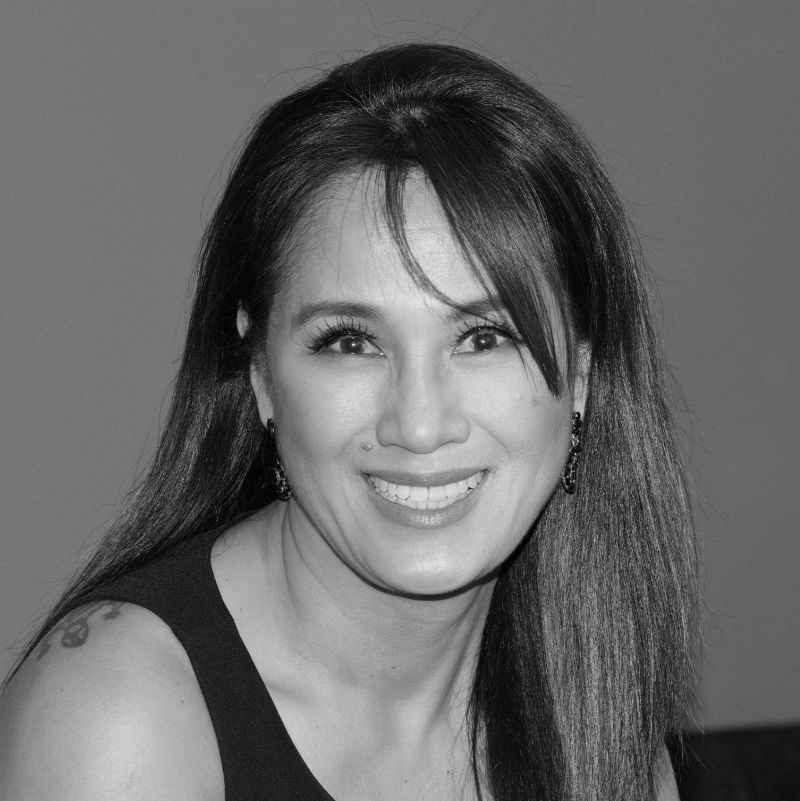 Founder and Managing Partner
Janna is a research scientist with a distinguished career in biotech and biomedical research.  Over her career, she has received multiple awards in addition to holding several patents for contributions to the field and is a co-author of multiple scientific papers and reports.
In recent years, she has turned her energy and passion to multifamily syndication and real estate investment. She is currently building a portfolio of commercial investments designed to create wealth for investors by transforming distressed and underperforming assets into desirable and profitable multi-family properties.  Janna brings strong project management and very reliable analytical skills that allow her to engage in large-scale and complex projects with the same attention to detail and persistence that contributed to her success in scientific endeavors.
Janna has an infectious personality and builds strong personal and professional relationships with like-minded investors, brokers, and property managers.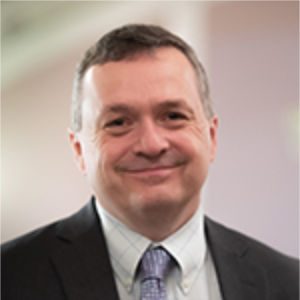 Randy Spaulding, MBA, PhD 
Randy is the founder of T12 Consulting LLC, which partners with MAI to provide analytical support in deal analysis and business development. Randy has a background in research, analysis, budgeting, and management of professional teams.
Much of his professional work has centered on understanding economic trends and their impacts on public policy.  Bringing these skills to the commercial real estate market, Randy can critically analyze potential deals and prepare projections to vet against our investment criteria and identify any unique risks and opportunities.